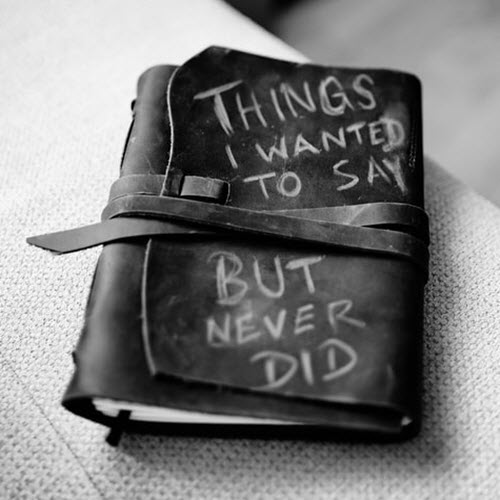 It is important that we understand how we perceive situations, and how we interpret what we see. I dare say most of us take in what we see without a second thought.
I believe it is only when we record, that is write down events as they happen, or have happened, that we become aware of our feelings, and the feelings of others. It is important to understand why we see things as we do.   By paying closer attention, we discover the words we speak and write are an inner reflection, and how we relate to people and our surroundings.
In reality we are all diaries. The numbers of days we live become our pages, our chapters are the defining moments in our life, moments that have brought about change, intentionally or by accident.
Fingering back the pages of my diary, I travel back in time, arriving at the day I retired. There are many reasons why this day is a defining day. It is a day of mixed emotions, as I look back in sadness for the many friends and colleagues who should have been here on this day, but did not make it, their last chapters have been written. I make a silent promise to myself that I will experience as many new things as possible, that this will become my longest chapter, full of new experiences.  In doing this I discovered my love of writing.
Fingering the pages forward, I arrive at the time I went back to college for English and Maths, and remember the last day of college, writing my first poem that recalls the face of each student and their own stories. 
I called this experience, My Journey, my very first poem.
My Journey.
Dandelion seeds, your wistful journeys into the unknown blown by the irresponsible winds, your final resting place not known.
To grow or wither, or stony ground, no petals for you.
From flower to flower leaping, living in the eleventh hour no time to waste no idle rest his only aim to fulfill his quest, how I admire that busy bee as he rides the winds like surfers upon the stormy sea.
This is our journey, your path.
We are drawn together by the seeds of learning and held together by the thread of friendships formed.
As one chapter ends another begins.