Chatter – Writing Cafe – 2023 Summer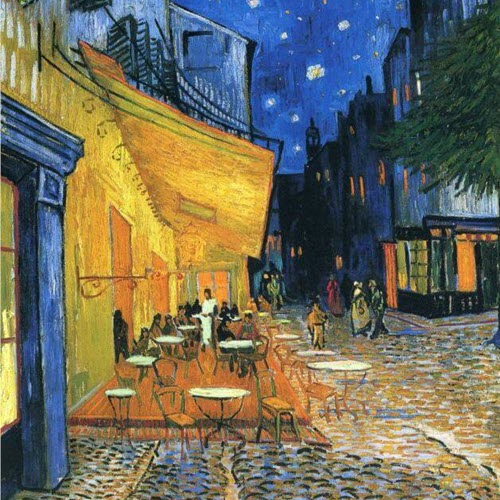 Share News, Updates, Interests or any Exciting Event
What do you love best about Voice Club?  The chance to have your work published?  Feedback from a wide variety of writers and readers?  The chance to win prizes?  Creating a portfolio of works to share with friends and family?  

Tell us about your experiences with Voice Club.  Are you a newcomer?  An old friend?  Has Voice Club helped improve your writing and/or your self-confidence?  Do you feel supported and encouraged here?

We would love to hear from all of you!