CleanAir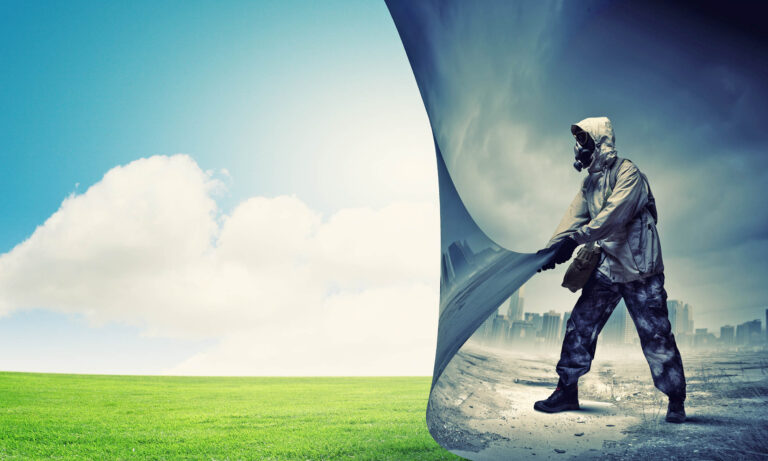 CleanAir is a "SubClub" of our parent site Voice.club, which has been committed to creative expression, family-friendly content and a safe, supportive online community since early 2020.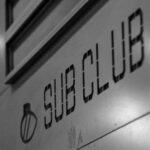 Climate Change is a topic that's on everyone's mind these days. Studies have shown that one of the helpful ways to deal with difficult topics is to write about them. 
CleanAir.club is a new section of Voice.club that is focused on Climate Change. 
CleanAir as a part of daily life
Supporting our CleanAir builds a better world.
Caroline Hickman University of Bath Study ~
Young People Show Climate Change Anxiety:
The club for people who breathe...
属于会呼吸的人们之俱乐部
Support our CleanAir.club each month - Your help changes the world:
Make a one-time donation - Your support keeps the voice of our CleanAir.club alive: