Contest - 2021-Flash-01 - Dawn
Over 140 Story Submissions
40 Stories selected for the Shortlist and Amazon Kindle book
(Check volume, and click
🔊

icon below to hear audio message)
Congratulations to all our winners! What a wonderful variety of responses to the "Dawn" writing prompt. As always, each of you has a unique, individual voice, combined with a great deal of talent. The community comments inspired by these stories have been lively, interesting, and inspiring, and continue to make the Voice Club a center of creativity. In addition, the pictures were of exceptional quality and brought the stories to life even more.
Thanks to all of you for another highly successful contest!
Congratulations to the writers whose stories made the shortlist!
All selected stories were formatted and edited for publishing in our eBooks Collection.
Voice.club Staff will select the Grand Winner from the shortlist.
Public voting will select 1st, 2nd and 3rd winners.
Check your My Account page to watch your likes and credits accumulate!
(All Prizes and Rewards are only paid out via Amazon Gift Cards)
Voting Countdown - Each "Like" counts as one vote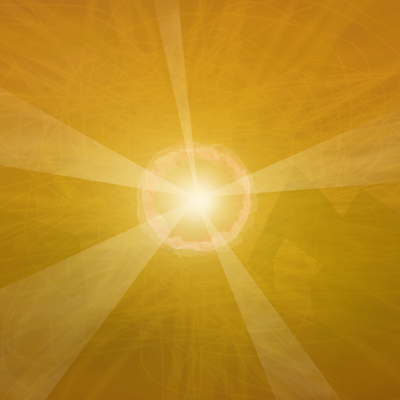 Grand Prize (Staff Pick) – $50 Amazon Gift Card
First prize (Public Voting) – $25 Amazon Gift Card
Free Google SignIn, and Free Contest Entry
Dawn.
Mankind has always attached special significance to this brief but powerful word. It could be the dawn of a new day, a new year, a new idea, a new life … the possibilities are endless.
As we happily bid a not-so-fond farewell to 2020, we have hope that the New Year will bring a successful distribution of the new vaccines, put an end to our isolation and the ravaging of lives and families, and restore some of the life we have all missed so much these past endless months.
It is our heartfelt hope that each of us will experience our own personal "dawn" in this coming year. We invite you to dream big and share your stories in this first contest of the New Year.
Good luck!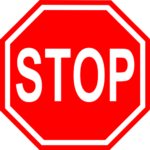 Double-check your story against the rules below, and make all corrections BEFORE you send!  Multiple entries of the same story will be disqualified.
Ensure your entry follows these rules:
Correct length (350 words or less)
Correct spelling and grammar

Family-friendly content
Include some reference to the theme of Dawn