Contest - 2021-ZenGarden-01 - Cherry Blossoms
Over 75 story submissions
37 stories selected for the Shortlist and Amazon Kindle Book
(Check volume, and click
🔊

icon below to hear audio message)
Our first ZenGarden contest was a great success! The Cherry Blossom theme seemed to resonate with all you writers, and inspired you to some of your best creations. Special congratulations to our youngest members, who have something to teach the rest of us!
Thanks to all of you for a wonderful new collection of stories!
Congratulations to the writers whose stories made the shortlist!
All selected stories were formatted and edited for publishing in our eBooks Collection.
Voice.club Staff will select the Grand Winner from the shortlist.
Public voting will select 1st, 2nd and 3rd winners.
Check your My Account page to watch your likes and credits accumulate!
(All Prizes and Rewards are only paid out via Amazon Gift Cards)
Voting Countdown - Each "Like" counts as one vote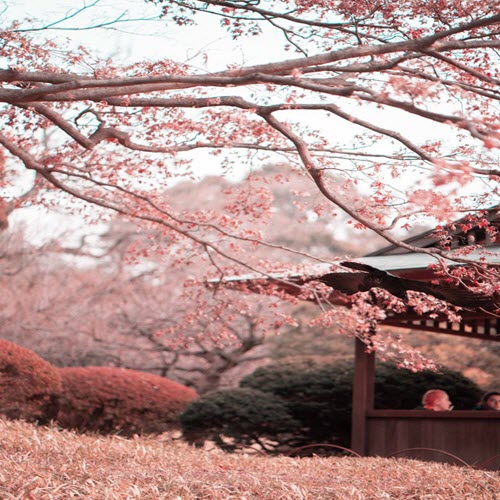 Together
Under pink cherry blossoms – 
Remembering
Grand Prize (Staff Pick) – $50 Amazon Gift Card
First prize (Public Voting) – $25 Amazon Gift Card
Free Google SignIn, and Free Contest Submission
2021-ZenGarden-01
"Cherry Blossoms"

ZenGarden is back!
Those of you who were among our first writers back in the ZenGarden days will be delighted to know that we are continuing that wonderful tradition.  As always, our prompt is a flower picture and a related haiku.  Our motto remains the same: "Writing a better world, one flower at a time."  We hope you will join us in that dream!
This month, the ZenGarden theme is "Cherry Blossoms". Be inspired by the breathtakingly beautiful picture and its accompanying haiku, and let your imagination soar!
We invite you to delve into the mysterious world of the cherry blossom, with its ancient history and cultural significance, as you write your story of 350 words or less.
Good luck in the contest!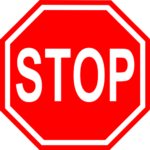 Double-check your story against the rules below, and make all corrections BEFORE you submit!  Multiple entries of the same story will be disqualified.
Ensure your submission follows these rules:
Correct length (350 words or less)
Correct spelling and grammar

Family-friendly content
Include some reference to Cherry Blossoms
You might enjoy learning more about cherry blossoms, and the ancient tradition of flower watching through the links below. By the way, your story doesn't have to be related to Japan!