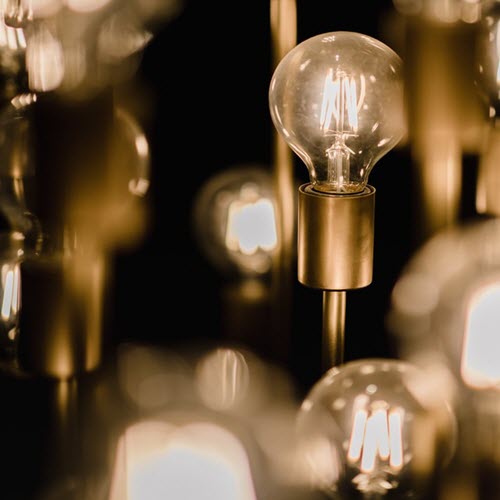 Grand Prize (Staff Pick)
$25 Amazon Gift Card
First prize (Public Voting)
$10 Amazon Gift Card
Unlimited entries – Fast publication – Helpful feedback
How many different meanings can you think of for the simple five-letter word "light"?  Here are just a few possibilities:
Illumination
Weighing very little
Not dark
Not serious
Pale, as a color
Ignite, as a flame
We're sure you creative writers can think of a myriad of other meanings for that wonderful word "light"!
We invite you to enter a story with 100 words of less inspired by your own interpretation of our "Light" prompt.  We look forward to being enlightened by your wonderful stories!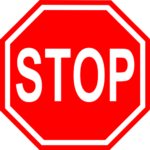 Double-check your story against the rules, and make all corrections BEFORE you submit!  Multiple entries of the same story will be disqualified.
Ensure your submission follows these rules:
Correct length (100 words or less)
Correct spelling and grammar

Family-friendly content
Be sure to include the word "light"!
In order to submit your Micro Story:
We invite you to become a Patron of Voice.club
Voice.club members work together as a community to help make all of our wishes come true.  As a patron, you not only help shape the look, feel and direction of the site, but you also help us provide a family-friendly haven for writers and readers, a place you can be proud to call "home"!
Contest – 2021-Micro-04 – Light
This list will continue to grow until the entry deadline.  Enjoy!