Contest - 2022-Micro-02 - Water
(Check volume, and click
🔊

icon below to hear audio message)
We loved reading the stories inspired by the "Water" prompt . We were treated to avant-garde art forms, crocodile relocations, cautionary climate-change tales, and so many other original ideas! Our Patrons never fail to inspire all of us. Thank you for your dedication to Voice Club and to truly creative writing.
What fun to celebrate still another highly successful contest.
Congratulations to the writers whose stories made the shortlist!
All selected stories were formatted and edited for publishing in our eBooks Collection.
Voice.club Staff will select the Grand Winner from the shortlist.
Public voting will select 1st, 2nd and 3rd winners.
Check your My Account page to watch your likes and credits accumulate!
(All Prizes and Rewards are only paid out via Amazon Gift Cards)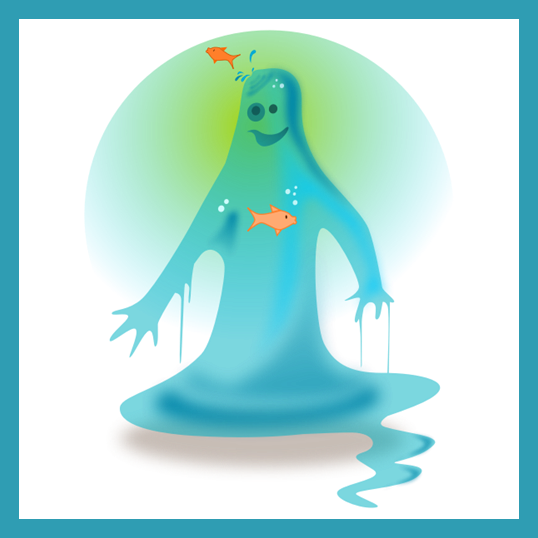 Grand Prize (Staff Pick)
$25 Amazon Gift Card
First prize (Public Voting)
Voice.club will make an audio recording of your winning story
Unlimited entries – Fast publication – Helpful feedback
To celebrate Earth Month, we are honoring the very essence and source of life –
Water
. We were quite taken by the whimsical drawing of the Water "Super Hero" by Kablam, but there is nothing whimsical about the nature of water.
Our beloved home is a wonderland of water. Rivers. Lakes. Ponds. Oceans. Artesian wells. Rain. Floods. Glasses half full or half empty. Water can be gentle and life-giving or a powerful, destructive force. The best and worst of our world can be portrayed through the theme of water.
The young poet Hilda Conkling beautifully expressed the mystery of water in this poem, published when she was 10 years old, in 1920:
The world turns softly
not to spill its lakes and rivers.
The water is held in its arms
and the sky is held in the water.
What is water,
that pours silver,
and can hold the sky?
Now it's your turn to express yourself with 100 words or less inspired by "Water". Here are some previous water-based stories to inspire you:

Good luck in the contest!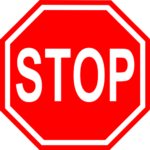 Double-check your story against the rules, and make all corrections BEFORE you submit!  Multiple entries of the same story will be disqualified.
Ensure your submission follows these rules:
Correct length (100 words or less)
Correct spelling and grammar

Family-friendly content
Be sure to include a reference to water, in any of its myriad forms.
We are committed to strict moderation and curation to ensure that all content adheres to our family-friendly policy.  In order to have the best chance for your content to be published, you should avoid the following topics: