Contest - 2022-ZenGarden-01 - Basho
Congratulations to the writers whose stories made the shortlist!
All selected stories were formatted and edited for publishing in our eBooks Collection.
Voice.club Staff will select the Grand Winner from the shortlist.
Public voting will select 1st, 2nd and 3rd winners.
Check your My Account page to watch your likes and credits accumulate!
(All Prizes and Rewards are only paid out via Amazon Gift Cards)
Contest - 2022-ZenGarden-01 - Basho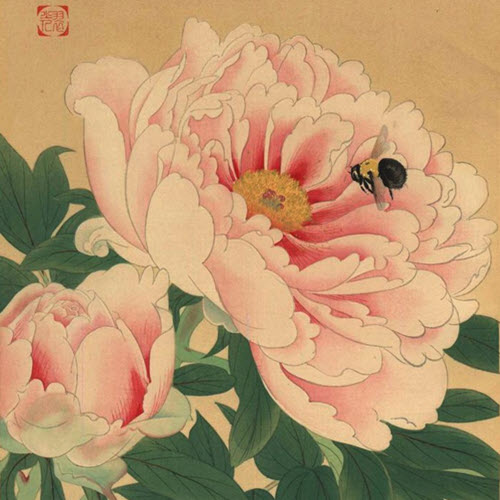 a bee
staggers out
of the peony

~ Matsuo Basho 1644-1694
2022-ZenGarden-01
"Basho"
Our ZenGarden writing contests were the foundation for our current contests, and remain an important part of our legacy. The prompt for a ZenGarden contest is always a picture of a flower and a haiku. 
This year, for our first ZenGarden offering, we are honoring Basho, one of the most important of the haiku poets.
The Japanese Zen poet Matsuo Basho (Matsuo Munefusa) (1644-94) had earned the status of a samurai warrior, when he gave it all up to become a poet.  He is credited  with elevating haiku to a highly refined art that goes far beyond counting syllables.
His haiku of the bee and peony is one of the most famous and beloved haiku from the Edo period (1603-1868).  During this period, painters and poets were held in high regard and enjoyed the patronage of the wealthy elite. Tree peonies had an important role in classical Japanese art and aesthetics. As in China, when depicted in art, they often represented wealth and status. They could also be cast in a more sensual way, standing in paintings and poetry for female beauty and allure. However, peonies are not always used as metaphors; sometimes the flower itself is the muse.
The bee is also an important part of the haiku. What does the bee represent?  What does the "staggering" refer to?  We invite you to use your imagination to write a story that uses one or more of the key words – "bee", "staggers", or "peony".  Your story should be 350 words or less.  
Here are some stories from last years ZenGarden contest that might inspire you!

Good luck in the contest!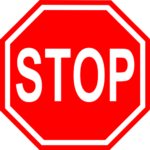 Double-check your story against the rules, and make all corrections BEFORE you submit!  Multiple entries of the same story will be disqualified.
Grand Prize (Staff Pick) – $50 Amazon Gift Card
Free Google SignIn, and Free Contest Submission
Ensure your submission follows these rules:
Correct length (350 words or less)
Correct spelling and grammar

Family-friendly content
Be sure and include one or more of these words: "bee", "staggers" or "peony". You may use any form of the word(s) you choose. You do NOT have to use Basho's name!
We are committed to strict moderation and curation to ensure that all content adheres to our family-friendly policy.  In order to have the best chance for your content to be published, you should avoid the following topics: