Contest - 2022-ZenGarden-02 - Two Autumns
Public Voting ends Sunday, September 25:
Congratulations to the writers whose stories made the shortlist!
All selected stories were formatted and edited for publishing in our eBooks Collection.
Voice.club Staff will select the Grand Winner from the shortlist.
Public voting will select 1st, 2nd and 3rd winners.
Check your My Account page to watch your likes and credits accumulate!
(All Prizes and Rewards are only paid out via Amazon Gift Cards)
Get more votes and more great comments
Build a supportive community for your work
Express your digital voice across the Internet
Each selected post has its own link to share on social media.
Encourage your friends, family, and fans, to vote for your post.
Scroll down until you see your Author name and avatar
Click on "Share Post" tab
Click the button that reads "Copy this Post Link to clipboard" – this allows you to paste the link
You can also post directly to Facebook or Twitter, using the social media icons on the right
Scroll down until you see your Author name and avatar
Click on "Email to Friend" tab
Fill out the quick and easy form and click "Send Now"
Contest - 2022-ZenGarden-02 - Two Autumns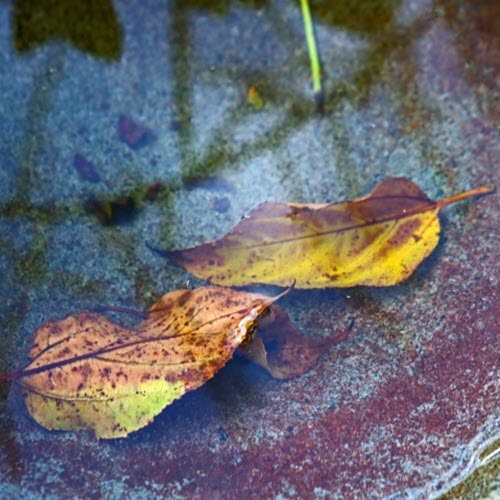 I go,
you stay;
two autumns
~ Shiki (1867-1902)
2022-ZenGarden-02
"Two Autumns"
The prompt for our last ZenGarden contest of the year is a famous haiku often attributed to Buson, but actually written by Shiki – "Two Autumns". This poem seems to have a universal appeal and has been featured in many anthologies of great haiku. We are delighted to share it with all of you as our last ZenGarden offering for 2022.
Autumn can be a time of parting, of separation, but also a time of fulfillment. R. H. Blyth, known for his writings on Zen and haiku poetry, gives a beautiful description of Two Autumns: "the whole of life is given here, our meetings, our partings, the world of nature we each live in, different yet the same."
We invite you to use your imagination to respond to the haiku with your own story, using 350 words or less.
Here are some stories from previous contests that might inspire you with their autumn themes!

Good luck in the contest!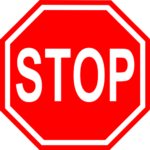 Double-check your story against the rules, and make all corrections BEFORE you submit!  Multiple entries of the same story will be disqualified.
Grand Prize (Staff Pick) – $50 Amazon Gift Card
No cash prizes for Public Voting winner
Free Google SignIn, and Free Contest Submission
Ensure your submission follows these rules:
Correct length (350 words or less)
Correct spelling and grammar

Family-friendly content
Be sure and include a reference to Autumn!
We are committed to strict moderation and curation to ensure that all content adheres to our family-friendly policy.  In order to have the best chance for your content to be published, you should avoid the following topics: