Contest - 2022-Micro-05 - Smile
Entry deadline – October 22, 2022 – 12 pm ET (New York time)
 Countdown to entry deadline: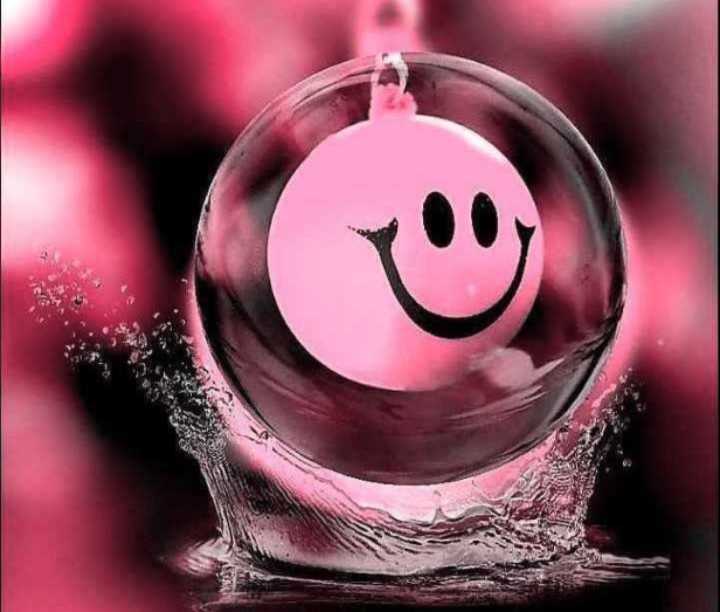 Grand Prize (Staff Pick)
$25 Amazon Gift Card
First prize (Public Voting)
Voice.club will make an audio recording of your winning story
Unlimited entries – Fast publication – Helpful feedback
The ubiquitous "happy face" is a symbol of something a great deal more profound: the Smile.  A smile can transform a grey day into sunshine.  A smile can change a person's inner life, their outlook, their outcome.  A smile can be a weapon, good medicine, or a place of safety in a weary world.
We look forward to your new stories of 100 words or less inspired by our "Smile" prompt.  You might enjoy reading some of our previous shortlisted stories that mentioned a smile.  We hope these will inspire you while you're coming up with ideas for your own new story.

Good luck in the contest!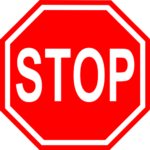 Double-check your story against the rules, and make all corrections BEFORE you submit!  Multiple entries of the same story will be disqualified.
Ensure your submission follows these rules:
Correct length (100 words or less)
Correct spelling and grammar

Family-friendly content
Be sure to include a reference to some form of a smile!
We are committed to strict moderation and curation to ensure that all content adheres to our family-friendly policy.  In order to have the best chance for your content to be published, you should avoid the following topics:
In order to submit your Micro Story:
We invite you to become a Patron of Voice.club
Voice.club members work together as a community to help make all of our wishes come true.  As a patron, you not only help shape the look, feel and direction of the site, but you also help us provide a family-friendly haven for writers and readers, a place you can be proud to call "home"!