Contest - 2022-Flash-06 - Family
Entry deadline – Saturday December 31, 2022 – 5 pm ET (New York time)
 Countdown to entry deadline: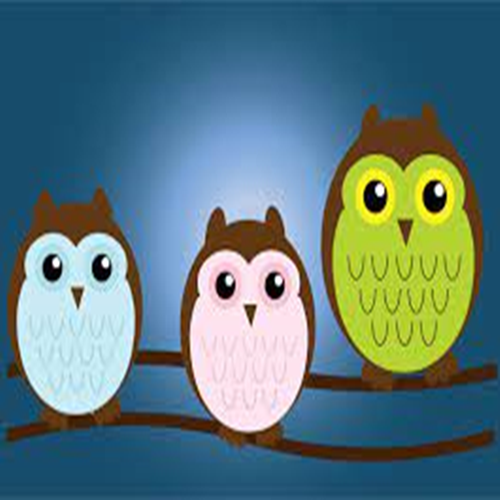 For our last contest of the year, we've chosen "Family" as our prompt. Families can be a bane or a blessing, an impossible dream or a joyous journey. Especially at this time of year, with so many holidays approaching, the idea of family looms large!
We invite you to write a story about fathers, mothers, sisters, brothers, grandkids, grandparents, uncles, aunts – the possibilities are endless!  We're running this contest until the end of the year to give you plenty of time to do your best work.
Here are some previous stories that might inspire you:
Good luck in the contest!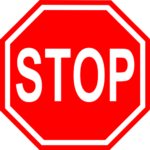 Double-check your story against the rules, and make all corrections BEFORE you submit!  Multiple entries of the same story will be disqualified.
Grand Prize (Staff Pick) – $50 Amazon Gift Card
No cash prizes for Public Voting winner
Free Google SignIn, and Free Contest Submission
Ensure your submission follows these rules:
Correct length (350 words or less)
Correct spelling and grammar

Family-friendly content
Be sure and include a reference to family, or any family member!
We are committed to strict moderation and curation to ensure that all content adheres to our family-friendly policy.  In order to have the best chance for your content to be published, you should avoid the following topics: