Contest - 2023-CleanAir-01 - Balance
Congratulations to the writers whose stories made the shortlist!
All selected stories were formatted and edited for publishing in our eBooks Collection.
Voice.club Staff will select the Grand Winner from the shortlist.
Public voting will select 1st, 2nd and 3rd winners.
Check your My Account page to watch your likes and credits accumulate!
(All Prizes and Rewards are only paid out via Amazon Gift Cards)
Voting ends Sunday, April 30th, 2023 – 12 noon ET (New York time)
 Countdown to voting deadline: 
Get more votes and more great comments
Build a supportive community for your work
Express your digital voice across the Internet
Each selected post has its own link to share on social media.
Encourage your friends, family, and fans, to vote for your post.
Scroll down until you see your Author name and avatar
Click on "Share Post" tab
Click the button that reads "Copy this Post Link to clipboard" – this allows you to paste the link
You can also post directly to Facebook or Twitter, using the social media icons on the right
Scroll down until you see your Author name and avatar
Click on "Email to Friend" tab
Fill out the quick and easy form and click "Send Now"
Contest - 2023-CleanAir-01 - Balance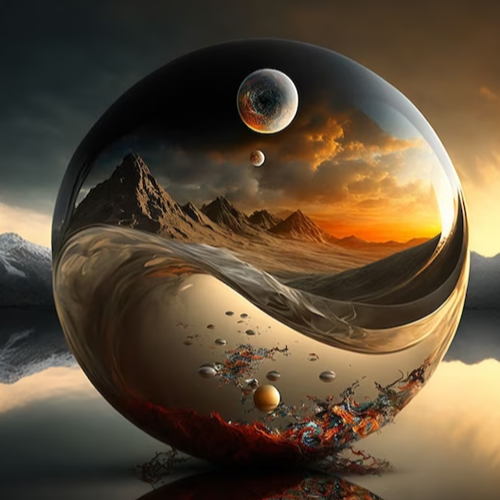 Grand Prize (Staff Pick) – $50 Amazon Gift Card
Free Google SignIn, and Free Contest Submission
Eligible for yearly prize valued at more than $1500 USD
2023-CleanAir-01
"Balance"
Our beloved earth is facing incredible environmental challenges.  As individuals, groups and governments move toward solutions, we long for clear thinking, acceptance of basic human needs, and a commitment to maintaining a delicate balance.  We cannot have solutions that create even more problems!
This contest is timed to end just before for Earth Day.  As writers, we can celebrate our beautiful blue-green world, imagine solutions, grieve losses or express ourselves in a myriad of ways. As we write our stories this Earth Day, let's keep in mind the concept of balance – for ourselves, our leaders, and our shared global world.  
We invite you to experience Earth Day this year by writing a flash fiction story of 350 words or less.
Ensure your submission follows these rules:
Correct length (350 words or less)
Correct spelling and grammar

Family-friendly content
Be sure and include a reference to environmental balance.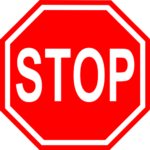 Become your own best editor!  Make sure you have followed all our basic rules, and checked your story against our list of common errors before you submit.  Once you submit, you can track the status of your story with our new descriptive entry status images.  
Lists of basic rules, common writing errors and entry status images can all be found here: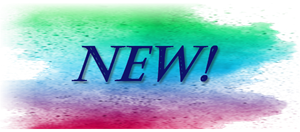 Please observe these guidelines for our 2023 contests:  
One story per person

Fiction only – no poems, memoirs or essays

Shortlist not selected until after contest entry deadline

Shortlist not published until after contest entry deadline

 
Please note – there will be no new stories published from this contest until at least one week after the submission deadline.