Contest – 2020-Flash-03 – Courage
Over 100 Story Submissions
20 Stories selected for the Shortlist and Amazon Kindle book
Congratulations to the writers whose stories made the shortlist!
All selected stories were formatted and edited for publishing in our eBooks Collection.
Voice.club Staff will select the Grand Winner from the shortlist.
Public voting will select 1st, 2nd and 3rd winners.
Check your My Account page to watch your likes and credits accumulate!
(All Prizes and Rewards are only paid out via Amazon Gift Cards)
Voting Countdown – Each "Like" counts as one vote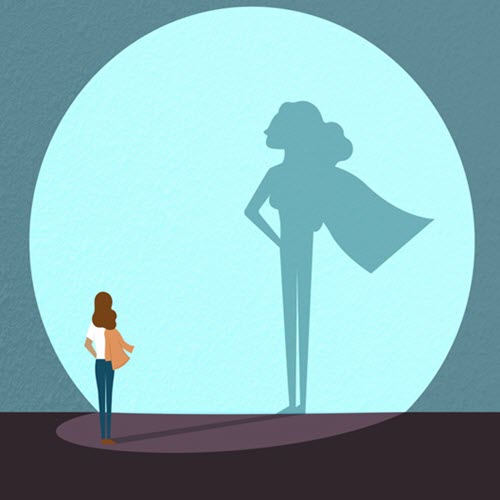 Grand Prize (Staff Pick) – $50 Amazon Gift Card
First prize (Public Voting) – $25 Amazon Gift Card
Free Google SignIn, and Free Contest Entry
2020-Flash-03 – "Courage"
Courage is a great skill for today's world, which is constantly changing and full of challenges.  So many situations require courage – from living through another day of lockdown to encountering a wild animal in a forest!
For our current "Flash Fiction" contest, we invite you to write a story that features courage.  How will your characters demonstrate courage for their particular situation?  What gives them the courage they need?  How do they deal courageously with their unique challenges?
Good luck!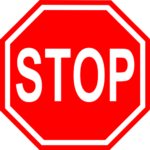 Double-check your story against the rules below, and make all corrections BEFORE you send!  Multiple entries of the same story will be disqualified.
Ensure your entry follows these rules:
Correct length (350 words or less)
Correct spelling and grammar

Family-friendly content
Include some reference to the concept of "Courage"