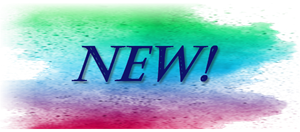 Put the kettle on
The days are getting shorter
Camellias at dusk
Must be 350 words or less
Must be family-friendly
Must include a Camellia reference
2020-Gems-01 - "Camellias"
Introducing our first "non-contest" writing event!
For our first "Gems" writing event, we invite you to write a story inspired by the Camellias picture and the haiku, in the style of our previous ZenGarden prompts.  This invitation is extended until December 31, 2020 noon.

Our flower/haiku prompts often combine nature with some aspect of the human condition, and always contain one specific flower or item from the garden. 
You can see a history of our flower/haiku prompts in our ZenGarden Legacy page.
This writing invitation is for our Patrons, in gratitude for helping us keep this beautiful community alive and thriving.  This is not a contest.  Instead, we will publish any story that meets our family-friendly standards of high quality, beauty and inspiration!
If you're a Patron, you can submit as many stories as you wish.  If you're not yet a Patron, it's fast and easy to become one.