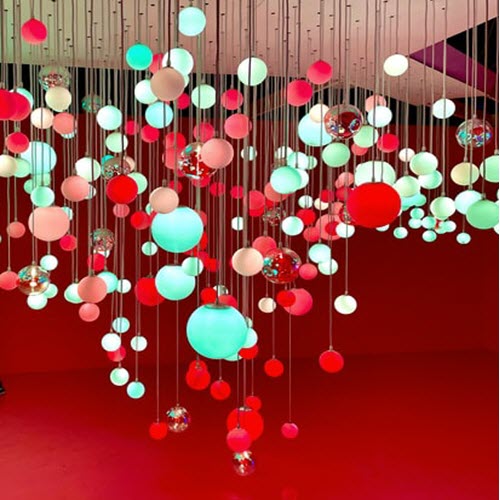 Free Image Event
Free Google SignIn
Unlimited entries – Free – Fast publication – Helpful feedback
2021-View-03 - "Celebration"
Our current View event is based on the theme of "Celebration".   
It's been a rough couple of years!  But here we all are, writing and creating and living our lives to the fullest, despite the challenges of a changing world. Our community of talented, compassionate, caring people from all over the world has grown and expanded. We have a wonderful Voice.club family. All of us have a lot to celebrate!
We invite you to submit a photo, accompanied by a description of 50 words or less inspired by our "Celebration" prompt. We look forward to sharing your favorite moments worth celebrating – from the past, present or future!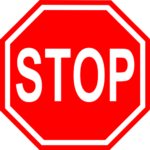 Double-check your submission against the rules below, and make all corrections BEFORE you submit!  Multiple submission of the same view will be disqualified.
Ensure your submission follows these rules:
Engaging Image
Correct length for image description (50 words or less)
Correct spelling and grammar in image description

Family-friendly content
Enjoy all these wonderful photographs from our members!