Entry deadline - Saturday June 10, 2023 - 12 pm ET (New York time)
Countdown to entry deadline: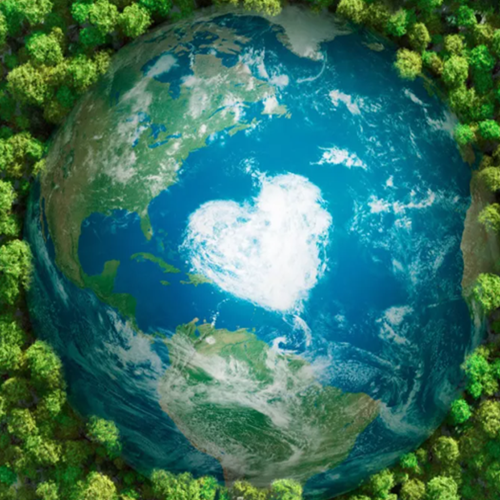 Writing Subscribers enjoy the following:
Fast publication
Unlimited submissions
Submissions that pass our basic rules will be published
Access to all premium writing events
Basic editing assistance
Priority support ticket response
We believe that every day is Earth Day, so we were thrilled when several of our writers asked for another CleanAir writing event. The new prompt is "Earth".  
Let's try a new approach to get everyone working toward saving our home – positivity! When we're in a state of fear or denial, it's hard to be creative or to make good decisions. We especially don't want our children to live with constant anxiety about the climate crisis, but to be strong influencers and advocates for change. 
We invite you to explore the beauty of Earth, ways we all can help, new ideas that might spark a change, or other topics that can empower people, rather than frightening them. 
For this special event, you may enter fiction or non-fiction. In addition to writing a story, you may write an essay, memoir, or opinion piece, or you may report on a recent event that is related to climate change.  Each submission must be

 350 words or less, but you can send as many submissions as you want.
Every submission that passes our basic guidelines will be shortlisted and published, giving each author a chance at our Yearly Grand Prize.

This premium event is for Writing Subscribers only, and gives them a great way to earn more credits toward rewards and prizes! Monthly subscriptions can be cancelled at any time.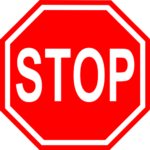 Ensure your submission follows these rules:
Correct length (350 words or less)
Correct spelling and grammar

Family-friendly content
Be sure and include a reference to our beautiful Earth!