Contest – 2020-Flash-01 – Resilience
Over 125 Story Submissions
40 Stories selected for the Shortlist and Amazon Kindle book
Congratulations to the writers whose stories made the shortlist!
All selected stories were formatted and edited for publishing in our eBooks Collection.
Voice.club Staff will select the Grand Winner from the shortlist.
Public voting will select 1st, 2nd and 3rd winners.
Check your My Account page to watch your likes and credits accumulate!
There's a like button at the bottom of each story.  Each "like" = 1 vote.
Each selected story has its own link to share on social media.
Encourage your friends, family, and fans, to vote for your story.
(All Prizes and Rewards are only paid out via Amazon Gift Cards)
Voting Countdown – Each "Like" counts as one vote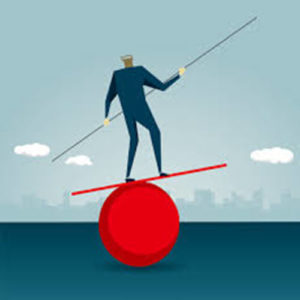 Grand Prize (Staff Pick) – $50 Amazon Gift Card
First prize (Public Voting) – $25 Amazon Gift Card
Free Google SignIn, and Free Contest Entry
2020-Flash-01 – "Resilience"
Resilience can be defined as the capacity to quickly recover from challenging circumstances.  At this time of global uncertainty, even the simplest daily tasks require a skilled balancing act. 
For our first "Flash Fiction" contest, we invite you to write a story that features resilience.  What difficulties will you set up for your characters? How will they recover from their challenges?  Fiction is a great way to express yourself, and come up with possible solutions and unimagined paths. 
Inspire us!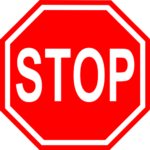 Double-check your story against the rules below, and make all corrections BEFORE you send!  Multiple entries of the same story will be disqualified.
Ensure your entry follows these rules:
Correct length (350 words or less)
Correct spelling and grammar

Family-friendly content
Include some reference to the concept of resilience.