Harmonia
During this time of social distancing, all Harmonia lessons are given online, powered by Zoom.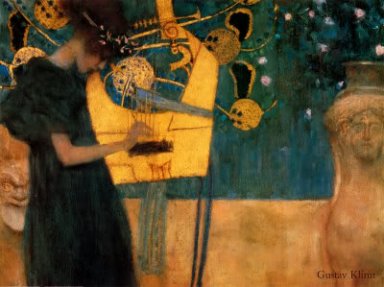 "Ah, Music. A magic far beyond all we do here!"
— Albus Dumbledore
Harmonia, a composition and performance studio in North Carolina led by Julie Harris, has become a magnet for creativity and prize-winning compositions. Students of all ages gather to learn, to share, and to create a musical community.
Our composition students write for solo instruments, chamber groups, small ensembles, film scores and other genres. The best performers in the area premiere the student pieces at concerts which have become a regular community event.
Our composers consistently win awards at the state, regional, national and international level. Our pianists enjoy both private piano parties and public concerts. They particularly enjoy duets and chamber music, and working with other great performers and composers. All students get a thorough grounding in theory and music history, and participate in informed listening. Online games, a thriving specialized social network, frequent studio events, all make Harmonia a vibrant gathering place.
Best of all, Harmonia students develop a lifelong passion for music. We all have a great deal of fun while creating or performing the highest quality music! If you'd like to contact Harmonia for lessons, or to perform any of our pieces, you can reach me through email: [email protected].
Julie Harris, Composition and Piano teacher
Julie Harris has taught some extremely creative and talented students over her decades of teaching classical composition, film scoring, theory, piano and many other aspects of music-making.
We've had so much fun that we want to share some of our favorite pictures with you!
Harmonia students write for all instruments, and therefore get to work with performers from all the orchestral families.  Harmonia students also play a variety of instruments.  Most of our composition students have mastered at least one instrument and can often play two or three instruments. Harmonia is a wonderful place to learn about all the instruments of the orchestra, and to connect with virtuoso performers.
We enjoy a lot of musical variety in the Harmonia studio!
For those who are interested in credentials, here's a few of mine:
I have degrees in Music Theory and Composition from Duke University. 
Post-graduate work included studying privately with Iain Hamilton, Robert Ward, Dan Locklair and others.  I'm a member of ASCAP, MTNA, Phi Theta Kappa, and American Composers Forum. I've been teaching most of my adult life, for a grand total of over forty years.
I live in a small town in North Carolina, surrounded by a lovely all-season garden, where my black and white cats Lyra and Ari love to play among the flowers.  My students and I often study Theory out on the deck. The Circle of Fifths yields even more treasures in the midst of flora and fauna!
I hope you'll come visit some time.