Harmonia-Concerts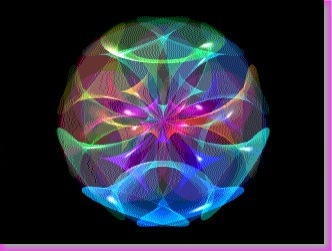 For ten glorious years, Harmonia presented unforgettable concerts.  Covid interrupted our in-person concerts, but could not take away the memories, the pictures, the great sense of community we created during those years. 
The entire musical community looked forward to each Harmonia concert!  In addition to an entire afternoon or evening of newly composed music, we presented the finest performers in the area.  Our composers had the invaluable experience of hearing their pieces played superbly, and getting feedback from experienced, seasoned performers. Our audiences were amazed that 21st century music can sound so good! 
We invite you to explore the history of all our concerts, covering a decade of music-making!