Harmonia-Studies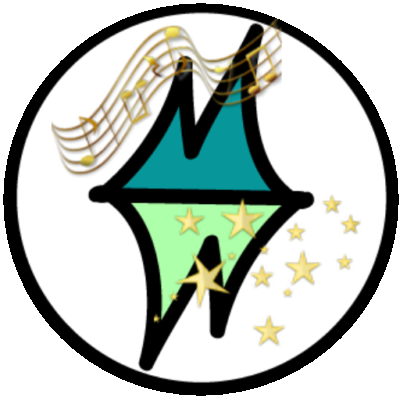 The MusicWiz articles will inspire you and get you excited about all aspects of music. Our goal is to make educated discoveries a vital part of life.  Whether you are a performer, a composer, or an eager audience member who wants to learn more, you've come to the right place!
"Composers" is a treasure trove of information, including performances of masterworks.

"Teaching" offers helpful tips and tools for teachers.

"Theory" is the place to learn about key signatures, modes, circle of fifths and many more music theory topics.

"Composition" contains inspiration for composers, including extensive discussions of competitions.

"Learning" has articles about how to listen, plus much more!
All the articles in our library were written either by Julie Harris or by one of her students for MusicWiz.  Enjoy!