2022 – Marvin Hamlisch International Music Awards
Congratulations to Alexander Moiseev, a young man of exceptional talent and commitment to music.  Not only is he a superb pianist, but he also has won many prizes for composition.  
This latest prize is perhaps his greatest musical accomplishment to date. I can't wait to see what this young man will do next!
What a joy to have been his  teacher for so many years!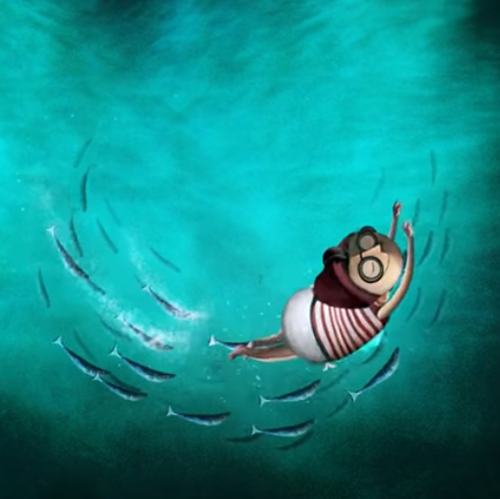 Hello, I'm Julie Harris, the founder of Harmonia, a North Carolina composition and piano studio that has become a magnet for creativity and expression. I'd like to share with you an unforgettable moment in my teaching career!
November 21, 2022, 7:15 pm:
My heart is pounding. The Marvin Hamlisch International Music Awards presentation began fifteen minutes ago, and I'm glued to my computer screen.
Marvin Hamlisch was a composer of international fame – one of only seventeen people to win Emmy, Grammy, Oscar and Tony awards. He wrote music for films and music theater, composed and performed jazz and classical music, and excelled in all genres. He has become a legend in the world of music. Now tonight, eight composers – in four categories and two age groups – will be chosen as winners in the annual Music Awards which are part of his legacy.
Hundreds of composers from fifty countries entered this competition, so it was a huge thrill when two of my students were nominated as finalists – Annika Joshi from Johns Creek, Georgia and Alexander Moiseev from Cary, North Carolina. 

They're both in the Classical Composition Youth Division for composers under the age of 18, which has five nominees. And now, Sir Howard Stringer is going to announce the winner!  
I'm in tears by the time Alex finishes his virtual acceptance speech.  He began studying composition with me when he was in the seventh grade, and his piece being awarded tonight was his last work with me in high school.  Now he's finishing his first semester as a composition major at  the Cleveland Institute of Music.  He has grown from a very promising pre-teen to an extraordinary young man and a highly accomplished composer.  I also see tonight that he has mastered the art of public speaking!!  
All the contestants based their entries on a short film entitled "Jonas and the Sea":
Alex describes his creative process and his inspiration:
"I wrote this work based on the short film 'Jonas and the Sea', a film set on an island with four brothers, one who is fascinated with the aquatic life surrounding the island. During the course of the plot, the animators color the water three separate ways: the calm surface water, the mysterious under water, and the raging storm water. I wrote a a piece that reflects each of these colors in their own sections with contrasting textures.
By using the delicacy of the celeste, the deep mysteriousness of the low strings, the thunder of low brass and percussion and two contrasting musical themes, I chose to reflect the use of aquatic colors and correlating moods through an auditory medium, allowing for another form of expression of the different settings and atmospheres of the film."
And here, at last, is Alex's award-winning music!