Patron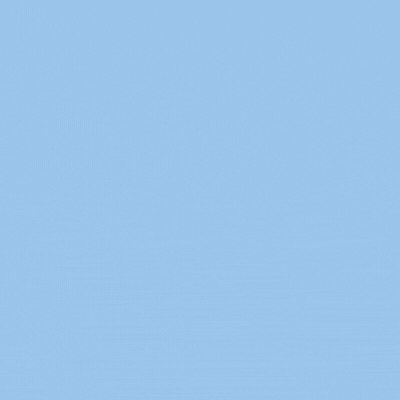 Current Vote – Which writer should be featured next?
We wished for the perfect website where writers can learn, grow, share and express themselves. 
We wished for high-quality, thought-provoking, family-friendly stories written with integrity and talent. 
We wished for writers who would support and encourage each other through balanced discourse. 
Our volunteer staff members have worked hard for several years to create this very special place for all of you.  Now we need your help to continue.
We invite you to become a Patron of Voice.club, where we work together as a community to help make all of our wishes come true.  As a patron, you not only help shape the look, feel and direction of the site, but you also help us provide a haven for writers and readers, a place you can be proud to call "home"!
Help support our free writing contests

Help support our free online library of stories by emerging writers

Help support our Kindle book publishing

Help us record stories for our Alexa skill and YouTube channel