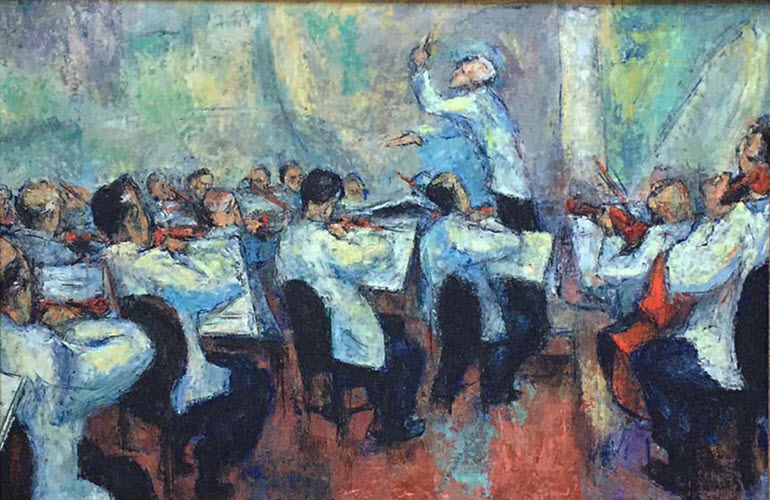 So much music, so little time!
We believe that listening to classical music is an art form, and just as important as practicing, composing, studying, or teaching!  We invite all of you – teachers, students, families – to join us in learning to listen and in sharing our ideas about the great masterpieces, old and new.
Julie Harris will lead the monthly Listening group, as we meet on Zoom to refine our listening skills, meet one another and exchange ideas in lively inspiring discussions.  It's so exciting for musicians of all levels and ages to get together in a community of nurturing and sharing.  Our club is committed to family-friendly content and interchange, so parents can relax, knowing that your children are in a safe online environment.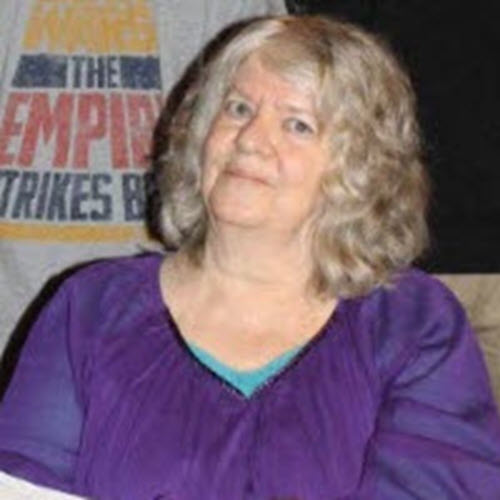 Hello!  My name is Julie Harris, and I'm in love with listening to classical music!  I started this love affair many years ago when I spent an entire summer going through a friend's extensive CD collection, listening to each piece over and over until it was in my very bones. After that, I started my own collection.  Then, when the Internet offered me a limitless opportunity, I turned listening into an art form. 
Now I'd love to share that joy with each of you!  I have recently teamed up with Dr. Akiko Yamazaki to form a new kind of piano club, one that offers experiences in learning, sharing, multi-media presentations and of course … listening!
You are invited to begin the never-ending, always-enthralling journey of listening to great music.  Our listening will be done in a group, via Zoom.  Julie will give a brief introduction, then we will all listen to one piece of music. After the piece is finished, all of you will give your impressions, feelings, discoveries. Then we'll disclose the name of the piece, the composer, and interesting historical facts about the composition and the period of time.  We will then listen again and talk more as a group, noticing how our first impressions may have changed with more information and a second hearing.  Our total time together in each monthly session will be about one hour.
We hope you will join us on the second Saturday of each month, at 5 pm, to discover new pieces, renew the acquaintance of old favorites, learn more about a wide variety of composers, and simply fall in love with classical music!
Articles from Past Listening Sessions
Piano Club - Listening - Mailing List
Sign Up for our Piano Club Listening Zoom Sessions mailing list
Celebrating the joy of listening to classical music, learning about ourselves and our world, and sharing our experiences.
If you are new to our Listening Group, simply complete the form below to receive an Email Invite to our Zoom session.
If you are already on our email list, you do not need to fill out the form.