Contest - 2022-Piano-03 - Celebration
Meet Our Judge:
Dr. Cindy Tseng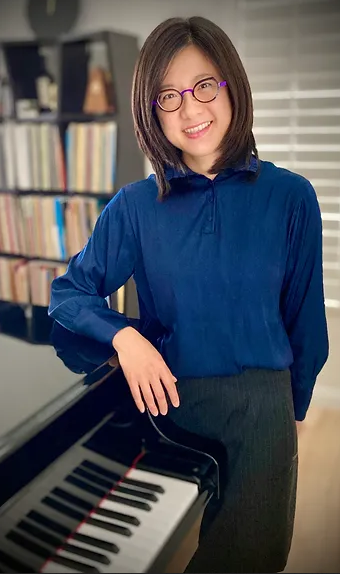 A southern California native, Cindy Tseng is assistant professor of Music at Los Angeles Harbor College. Her teaching approach is structured such that anyone can learn music in ways that is meaningful and fulfilling to them. She identifies each persons' musical strengths while respecting their learning styles based on their prior musical knowledge and cultural background. In a supportive class environment filled with opportunities and relevant feedback, students participate in class activities and assignments through a growth mindset. The music learning experience can be transformative as it gives people a chance to learn more deeply about themselves and to become more compassionate through music.

As a conference presenter, Dr. Tseng has been selected to speak at the College Music Society International Conferences, MTNA National Conferences, MTAC meetings, and National Group Piano and Piano Pedagogy Forum in Argentina, South Korea, New Mexico, Georgia, Ohio, and California. She has attended professional development workshops at the Brevard Conference on Music Entrepreneurship, International Positive Psychology Association International Conference, Professional Pedagogy Summit, and NAMM. She has also performed solo and collaboratively in Taiwan, Russia, Austria, Italy, Oklahoma, and Los Angeles.

In the music community, Dr. Tseng has adjudicated piano auditions and competitions in southern California. She has served as the state chair of Young Professionals Leadership Network, the regional concerto competition chair, Recording Secretary, and Vice President of State Membership for California Association of Professional Music Teachers.
Presentations entry deadline – December 18, 2022 – 7 pm ET (New York time)
 Countdown to entry deadline: 
Our Piano Club members include some of the finest upcoming musicians in the world. We are always excited to announce outstanding achievements of our Piano Club members.  
The Marvin Hamlisch International Music Awards are presented once a year to eight outstanding composers from all over the world. This year two of our Piano Club members were finalists in this prestigious competition.
Watch Sir Howard Stringer, former president of CBS and CEO of Sony Corporation, as he announces this year's winner of the Classical Composition Young Composers division:
To enter any Piano Contest requires a monthly subscription of $25 USD / month
This low monthly subscription will cover an individual, or an entire family, and gives you access to all contests and features of the Yamazaki Piano Club.
Contest Schedule for Academic Year 2022-2023
Six contests will be offered every academic year (July - June)
Our Piano Performance contests are fun and rewarding!
Low-stress – you choose the piece, memorization is not required
See and hear all the shortlisted performances!
Get great feedback from friends, family and experienced teachers
Be part of a supportive international musical community
Develop a high-quality digital voice on the Internet
Learn presentation skills beyond just performance
Learn valuable multi-media and writing skills
Meet other students and colleagues
2022-Piano-03
Celebration
Piano Contest Requirements
Presentations by students of all ages and levels 
Each presentation includes a performance video, a picture and a brief intro
Good luck in the contest!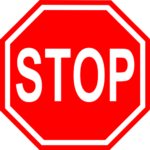 Double-check your presentation against the rules, and make all corrections BEFORE you submit!  Multiple entries of the same presentation will be disqualified.
Advanced Prize  – $50 Amazon Gift Card
Intermediate Prize – $25 Amazon Gift Card
Beginner Prize – $25 Amazon Gift Card
No Amazon Gift Card prizes awarded for Public Voting
No Cash Prizes awarded for Public Voting
Ensure your submission follows these rules:
Correct length (50 – 350 words)
Correct spelling and grammar

Family-friendly content
We are committed to strict moderation and curation to ensure that all content adheres to our family-friendly policy.  In order to have the best chance for your content to be published, you should avoid the following topics:
Click the button below to submit your contest presentation: