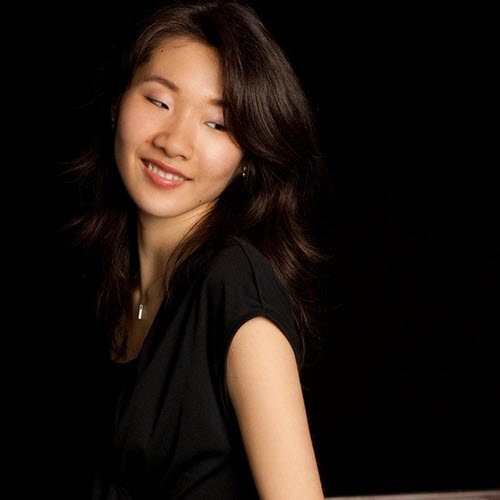 We are pleased to introduce pianist and educator Dr. Akiko Yamazaki and composer and educator Julie Harris. These two long-time colleagues have assembled a stellar team of musicians and computer software gurus to bring our exciting online piano club to life!
Our piano club is named the Yamazaki Piano Club, to set it apart from hundreds of online piano clubs. We chose the name because it is unique and memorable. Thank you, Dr. Yamazaki, for lending us your name as well as your expertise. Thank you Julie Harris, for sharing your decades of experience with us. Thanks to all the other computer personnel, teachers, students, parents and music lovers that are helping to make this site possible.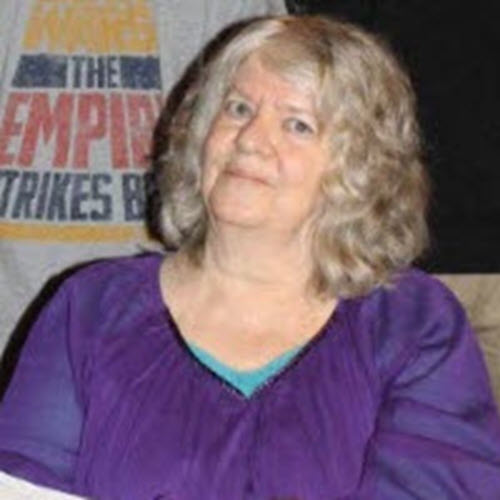 Welcome to Yamazaki Piano Club!  Akiko is excited about teaming up with Julie Harris to build a vibrant musical community. As pianists, we can get so busy with the notes we have to play; this club is a place where we can take time to develop our musicianship, joyfully together, and celebrate the meaningful ways we can be connected in the world, such as sharing our unique interpretations of music with others.
Akiko has performed extensively as soloist and chamber musician appearing in venues such as Weill Recital Hall at Carnegie Hall. As a pedagogue, she is active as a presenter, adjudicator and master class clinician. After her undergraduate study at UNC-Chapel Hill, she took a year practicing to get ready for graduate auditions and started teaching in addition to accompanying. Akiko found her passion in teaching! She pursued this newly discovered interest, completing her masters degree in Piano Performance and Pedagogy at Northwestern University. After opening her private studio, she devoured many teaching books and blogs and sought advice from experienced teachers to better herself as a teacher. After over a decade of teaching, she decided to further her skills to teach advanced students by getting a doctoral degree at UNC-Greensboro, studying piano, harpsichord, and fortepiano.
As a teacher, she's inspired by Frances Clark's idea to develop complete musicianship at every stage of study. Her beloved high school teacher, Mrs. Van Doeren, showed her the power of joy in lessons and unconditional love for students. In addition, she's been on a journey to explore wellness for pianists. Recently Akiko became a mom, and she's interested in instilling the love of music in children and educating children about digital literacy and safety. Her pedagogical interests are centered around taking care of ourselves and each other as whole people.
Akiko looks forward to sharing and growing together in this musical community. She's especially grateful for the privilege to hear your personal connection to music and learn the Art of Listening with you.
Akiko Yamazaki
Barber Excursions Op. 20 No. 1 & 2:
Akiko Yamazaki
Henry Cowell--Snows of Fuji-Yama
Julie Harris is excited to collaborate with Dr. Yamazaki in this creative and unique piano club! Julie holds degrees in music theory and composition from Brevard College and Duke University, and has taught theory, composition, ear-training, analysis, informed listening and piano performance for many decades. She brings a wealth of experience and articles that will inspire and enrich you, related to all aspects of musicianship. Her goal is to make educated musical discoveries a vital part of life. Whether you are a teacher, a performer, a composer, or an eager audience member who wants to learn more, you've come to the right place!
One of Julie's primary passions is the "lost art of listening". Many of her articles help musicians learn how to listen to classical music in new, fresh ways. She also oversees the listening section of the piano club. Her article "Informed Listening – An Essential Skill" is presented here for your enjoyment and enrichment, along with a random selection of her extensive list of articles! Click on the Articles item in the main menu for a list of all Julie's articles.
"A thousand suns, all rising". My new just-turned-five-year-old piano student spoke these words in a…