Contest - 2023-Piano-01 - Awakening
Meet Our Judge:
Jeriel Jorguenson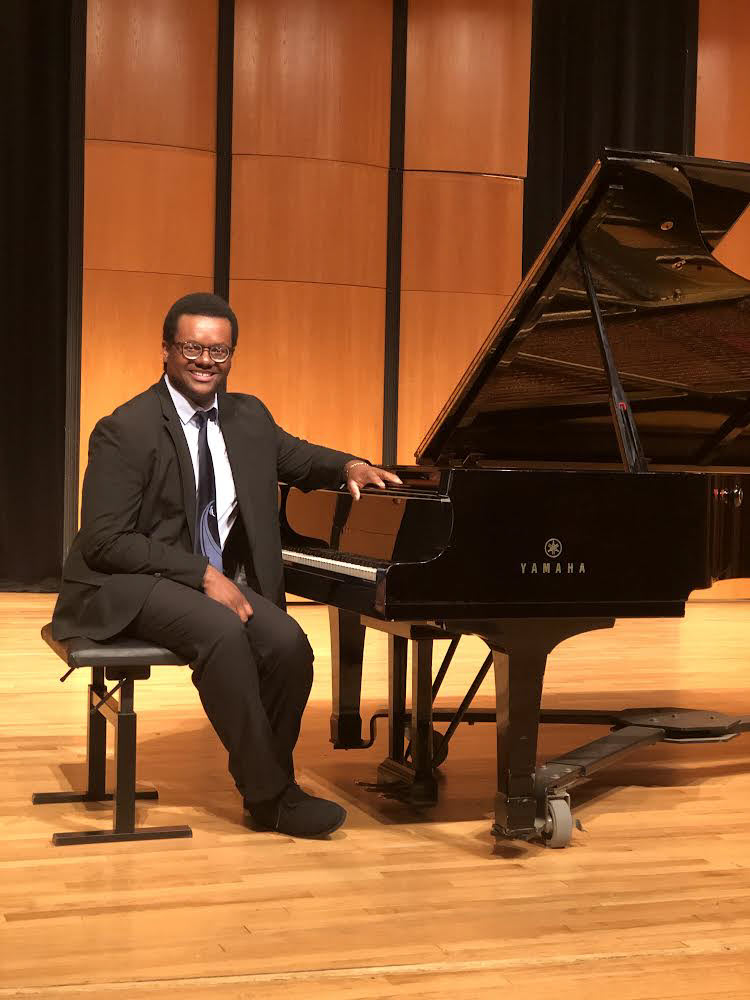 Belizean-born pianist Jeriel Jorguenson is a promising young performer and teacher. He enjoys performing and competing, and was awarded the first place award in the Beethoven Music Club Competition in Memphis in 2018. Jorguenson has also competed in the MTNA Young Artist Competitions at Blair School of Music. His love of music has allowed him to travel far and wide, including the Governor's School for the Arts in 2012, the Interharmony Music Festival in Italy in 2013, and a visit to the Steinway factory in New York City in 2015. He performed on "Live in Studio C," a classical music radio station sponsored by NPR, in 2017.

As a graduate student at the University of Memphis, Jorguenson served as the principal pianist for the University of Memphis Wind Ensemble, and performed with the University of Memphis Collegiate Choir in the spring of 2018. He also taught undergraduate music majors in class piano. In addition to his performing, he served as adjudicator for the Piano and Harp Solo Compe-tition at the Bellevue Baptist School of Performing Arts. Jorguenson is currently on the teaching staff at Lipscomb University in Nashville, TN, where he teaches class piano.

In December 2018, Jorguenson placed second in the inaugural George R. Johnson Concerto and Aria competition, and this victory allowed him a performance with the Cleveland Orchestra of Tennessee in April 2019. Jorguenson also placed second in the Metro Atlanta Musicians Associa-tion Competition in March 2020. In the summer of 2021, Jorguenson gave solo presentations to both the Frances Clark Center's National Conference on Keyboard Pedagogy (NCKP) and Music Teachers National Association (MTNA). He joined with fellow colleagues to present at the Tennessee Music Teachers Association Conference in Memphis, TN in June 2022.

Jorguenson received both his doctoral and master's degrees in piano performance at the Univer-sity of Memphis with Dr. Artina McCain and his Bachelor of Science degree from Lipscomb University, where he studied with Dr. Jerome Reed.
Presentations entry deadline – February 26, 2023 – 7 pm ET (New York time)
 Countdown to entry deadline: 
To access all Piano Club features requires a monthly subscription of $25 USD / month
Enter ongoing performance contests
Build musicianship skills including listening, music theory and music history
Become part of a vital music community
This low monthly subscription covers an individual, or an entire family, and gives you full access to the Yamazaki Piano Club.
Our Piano Performance contests are fun and rewarding!
Low-stress – you choose the piece, memorization is not required
Discover new repertoire
Develop a personal interpretation
Build confidence in performing
Get great feedback from professional judges
Learn presentation skills beyond just performance
Learn valuable multi-media and writing skills
Meet other students and colleagues
Be part of a supportive international musical community
Piano Contest Requirements
Presentations by students of all ages and levels 
Each presentation includes a performance video, a picture and a brief intro
Good luck in the contest!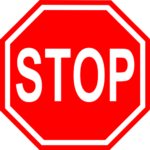 Double-check your presentation against the rules, and make all corrections BEFORE you submit!  Multiple entries of the same presentation will be disqualified.
Advanced Prize  – $50 Amazon Gift Card
Intermediate Prize – $25 Amazon Gift Card
Beginner Prize – $25 Amazon Gift Card
SPECIAL PRIZE – best presentation of a piece written by a Black composer – $25 Amazon Gift Card
No prizes awarded for Public Voting
Ensure your submission follows these rules:
Correct length (50 – 350 words)
Correct spelling and grammar

Family-friendly content
We are committed to strict moderation and curation to ensure that all content adheres to our family-friendly policy.  In order to have the best chance for your content to be published, you should avoid the following topics:
Click the button below to submit your contest presentation: