Your Voice, Your Words, Your Story
(Thanks to member Eric Radcliffe, who sent us this lovely poem, which beautifully describes the importance of each of our voices.  Thank you, Eric!)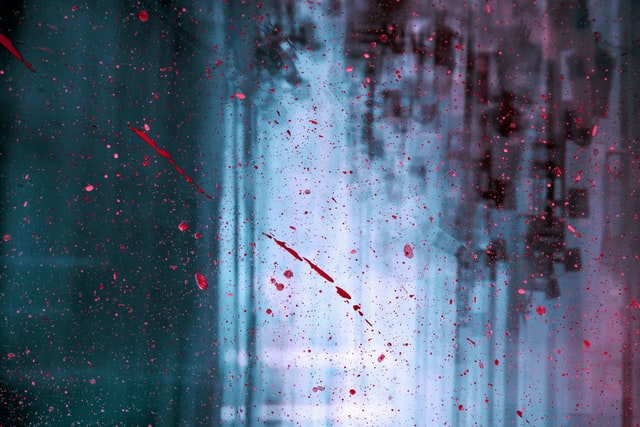 We breathe life into words when written and spoken,
they become the expression of our vibration, for they speak of who we are, of the choices made, and of who we wish to be.
You are the sound behind the words that live in laughter and tears from the lessons that made us, taught us, when we faced and overcame our fears.
They become the words of innocence found in children
in their verse and rhyme, for they create, inspire, build the desire to Love all.
And of the words that should have been spoken, written,
but were left asleep, to lay deep, and later on for sorrow to follow.
To find your Pen, your voice, is to make your own space
It is standing up to take your place