Writing
Share your Voice through words!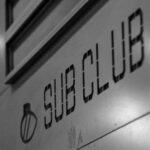 Voice.club has a strong commitment to writers and writing. Our Flash Fiction writing contests, launched in early 2020, are a wonderful opportunity for writers to practice their craft, share their stories and win prizes!
All of our contests feature family-friendly stories of 350 words or less. Reading one of our stories is a sure way to get your day off to a good start – writing a story is even better!
All shortlisted stories are published in our club, and are eligible for our ongoing Alexa publishing, and eBooks Collection series.